Western Obsessions TV Podcast
Here at Western Obsessions TV hunting is not a hobby, its an obsession. In this podcast we will bring on all types of guest from the hunting industry and there is no topic off limits. We hope you enjoy listening to this podcast as much as we enjoy hosting it. If you would like to see our hunting episodes you can find us on Carbon TV, Waypoint TV, and You Tube. Western Obsessions TV was created by Kurt Belding and Steve Ficco with the intention to document and bring their viewers along with them on all of their hunting adventures. Between the two of them, they have a ton of experience hunting big game, but by no means are they saying they are expert hunters. Each adventure they go on is a learning experience that they share with the viewers. Their goal is to document each hunt as it REALLY happens! All the mess ups, missed shots, blown stalks, unforeseen mishaps and of course, the successes! We hope you enjoy watching the shows as much as we do filming the adventures!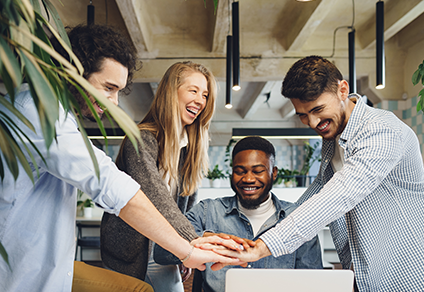 Your Title
This is the description area. You can write an introduction or add anything you want to tell your audience. This can help potential listeners better understand and become interested in your podcast. Think about what will motivate them to hit the play button. What is your podcast about? What makes it unique? This is your chance to introduce your podcast and grab their attention.